Somewhere in the world, a man sits on the subway, reading from his book. On the one hand, he casually flips through pages and keeps himself occupied with thoughts on his upcoming trip to Paris. There's also a woman beside him curled up in a ball, hugging her knees tight as she listens to her earphones. A few people are sitting behind them and across from them; it's an exciting scene. Harold Matzner could have seen it, and he could have drawn it. Matzner is an artist. His work, as sketches, paintings on canvas and sculptures, has been exhibited in museums around the globe. For more details, click here https://www.washingtontimes.com/topics/harold-matzner/.
Regarding the New York subway, Matzner is one of the few artists who spent a lot of time around the station, sketching and painting images of people. You can find his work all over Metro-North Railroad stations, and he's also made a series of drawings inspired by a visit he made to Coney Island. Memories, Notations on Subway Stations is his first book in which Matzner takes photographs and sketches as he travels through all five boroughs of New York City by rail.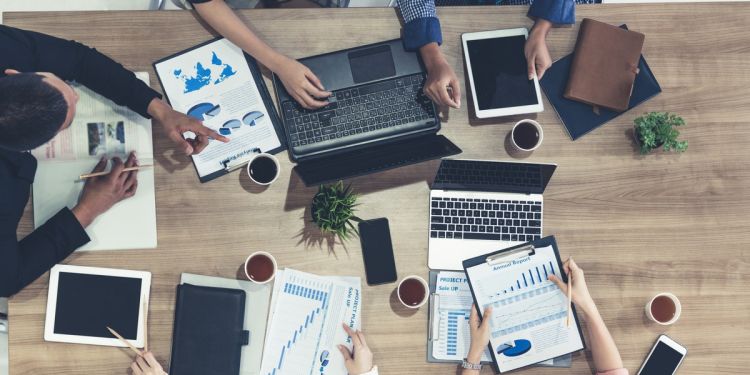 There are sketches of landmarks, buildings, and places Matzner found interesting. There are also pictures of the people who use the train every day or pass by on their way home or to work. Matzner occasionally has conversations with them and makes little observations about their lives. There's a drawing of a photographer who takes pictures of the tracks. There's a sketch of a woman standing on one side of the platform, looking down at people walking past on the other side – it's an exciting demarcation between two worlds: those who walk and those who ride.
That sort of transportation breakdown is prevalent throughout Matzner's sketches and paintings. When you look at his work, the distinction between what can be seen on the ground and in the spaces above him is apparent. At times, Matzner's work is sprawling and full of different colours – it's an inviting piece that pulls you in. Other times, his work is dark and foreboding. Sometimes it's just a drawing of one person; other times, he'll paint an entire train station with commuters. It's all up to how Matzner feels at the time.
There are also pieces of artwork that combine both worlds. Why? To describe many people he sees on trains or by stations, Matzner says, "I became interested in the human condition.
In conclusion, Matzner's Subway Memory Project is a fascinating book that delves into the everyday life of people on New York City subways. He takes his photographic work and artful drawings to the next level by seeing people's lives through the eyes of an artist and then drawing them in his sketchbooks. There are very personal observations in this book, and it proves that a person can still enjoy travelling by train.